There are many Pet shows across the country that feature all types of animals that include dogs, cats, reptiles, birds wildlife and more. Check out our list of pet shows across America that provide both entertainment and educational value for kids and adults alike. Make sure to bookmark this page and come back as we will be continuously updating the events. Have fun!
FEBRUARY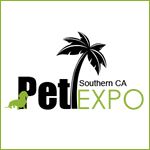 The Southern CA Pet Expo
Long Beach Convention Center
February 1, 2014
Saturday 10am-6pm
Visit site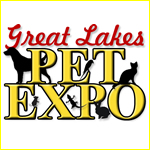 Great Lakes Pet Expo
Milwaukee, WI.
February 1, 2014
Saturday 10am-5pm
Visit site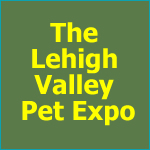 The Lehigh Valley Pet Expo
Allentown, PA
February 1-2, 2014
Sat: 10am-7pm, Sun: 10am-4pm
The Agri-Plex at the Allentown Fairgrounds
17th and Chew Streets Allentown, PA 18104
Visit site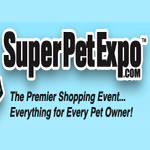 14th Annual Super Pet Expo
Edison, NJ
February 7-9, 2014
Fri: 4-9pm, Sat: 10am-7pm, Sun: 10am-5pm
NJ Convention & Exposition Center
97 Sunfield Avenue Edison, NJ 08837

Visit site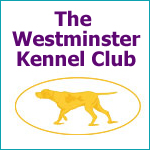 Westminster Dog Show
New York, NY
February 10-11, 2014 8am-6pm
The Piers 92/94, 711 12th Ave at 55th Street & West Side Highway
Evening session 6PM-11PM
Madison Square Gardens
Visit site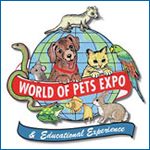 World Of Pets Expo
Hampton, VA
February 15-16, 2014
Sat: 10am-7pm, Sun: 10am-6pm
Hampton Roads Convention Center
Visit site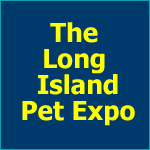 The Long Island Pet Expo
Long Island, NY
February 28-March 2, 2014
Fri: 4-9pm, Sat: 10am-7pm, Sun: 10am-5pm
Suffolk Community College Expo Center,
1001 Crooked Hill Road (Exit 53 off LIE. Wicks Road)
Brentwood, Long Island, NY 11717
Visit site