Videos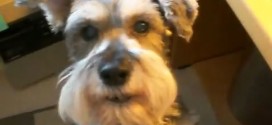 Funny dog video of an adorable miniature Schnauzer letting his master know that she's hungry. Gracie is quite a talent!
Read More »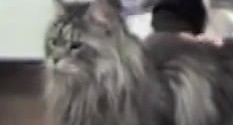 "Stewie" a fluffy feline from Reno Nevada was measured at 48.5 inches from the tip of his nose to the tip of his tail earning him the Guinness Book of World Records title as the Longest Cat. Mymains Stewart Gilligan unfortunately passed away from cancer on February 4, 2013 but his record will live on.
Read More »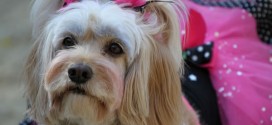 Check out my video will I strut my stuff at the Tompkins Square Park Halloween Dog Parade.
Read More »